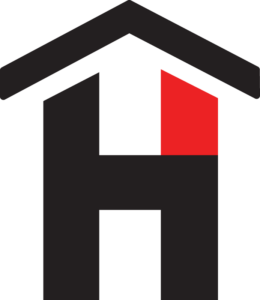 Prabhat, Jain Heights East Parade
Excellent Service provided by HomeInspeKtor!
First of all a very big THANKS for making my job so easy. I have been searching for a reliable and trustworthy vendor for home inspection and I came to know from a friend and I am happy that I went with HomeInspeKtor service. My experience of dealing with them was excellent – its hassle free and very reliable. HomeInspeKtor people were very professional and they did a fantastic job identifying all the faults, documenting it with right amount of evidence/pictures and providing the very detailed document (in my case almost 45 pages) in very short time-frame. This detailed report was very useful to negotiate with the builder and they agreed to correct majority of the faults. I certainly recommend HomeInspeKtor service to other home buyers. You will not regret!