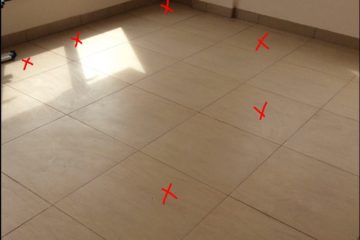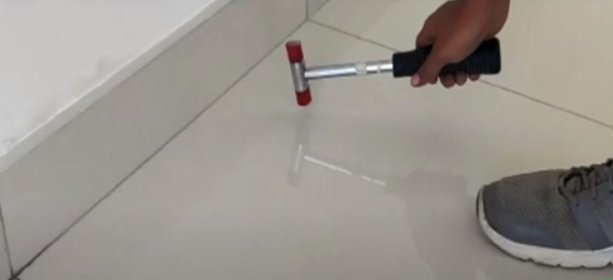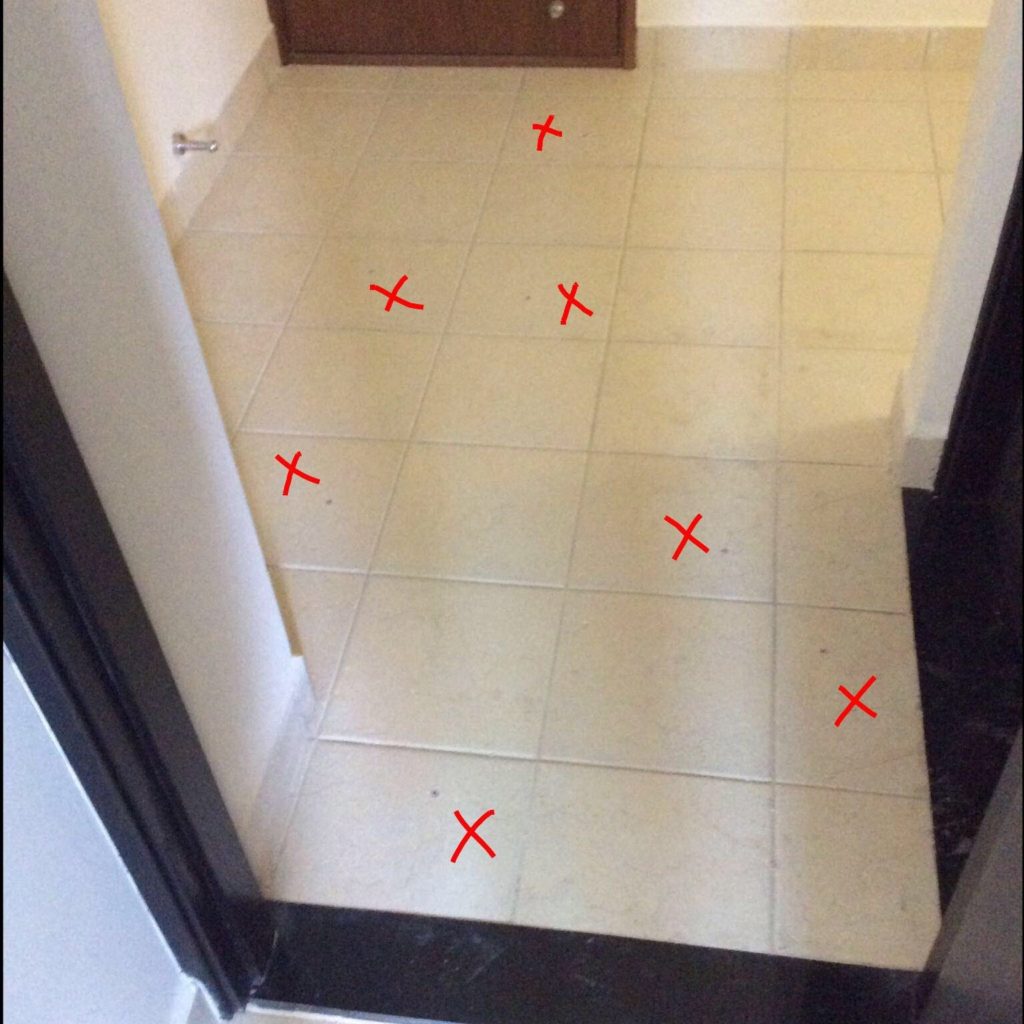 What are the reasons behind it?

Poor Quality of materials like screed, mortar, adhesive and/or the tile itself during the tile installation.

Poor workmanship (the way the tile is laid or mortar & slurry is prepared, or adhesive is used and so on) and lack of supervision.

Uneven subfloor or improper cleaning of subfloor, before the installation of tiles, due to which uniform adhesive bonding layer is not formed.

For large or oversized tiles, it is important to take extra caution while installation about tile bonding using hard wooden objects. If it is not done properly, chances of hollow sound or tile popping-up are more.

If the flooring is directly exposed to the sunlight, and if the adhesive/bonding layer is not firm, there may be chances of debonding due to expansion of tiles. This may result in tile pop-up or buckling of tiles.

After-effects of hollow tiles:

Voids under tile can weaken the tile, thereby may cause breakage.

When the adhesive under the tile does not cover the entire surface, there may be void underneath, and when pressure is applied on such tiles may lead to tile cracking or damage.

Replacing a damaged tile (due to hollowness) may result in shade variations.

Also, rework involves more money when compared to new work.