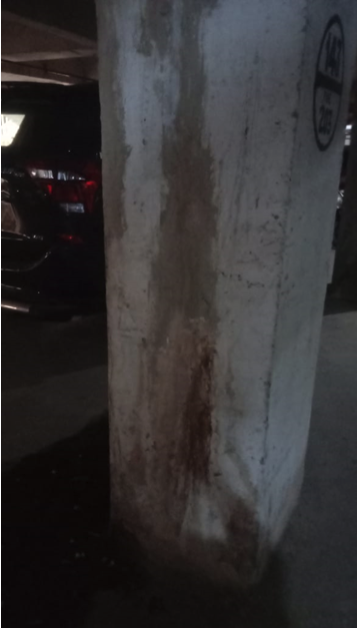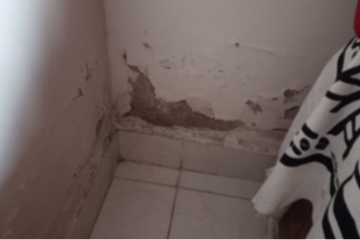 Capillary action

– If the groundwater table is high, it will affect the foundation since the building material used for foundation absorbs the water from the ground by capillary action.

Poor quality material

– Poor quality construction material often becomes a cause of dampness.

Inadequate roof slope

– Rain water can penetrate through a poor quality roof. Inadequate roof slope or defective junction between roof slab and parapet wall may also attract and cause dampness.

Improper filling of cavities

– Cavities and areas kept for erection of scaffolding which later are left unfinished can become a source of attracting and storing moisture leading to moisture.

Sub standard plumbing fixtures

– Wet areas of buildings (such as kitchens, bathrooms) having sub standard plumbing fittings/fixtures can also be a source of dampness.

Leaking and clogged pipes

– Waste water, rain water, or water supply pipes can all allow water to enter the walls if the plumbing system is not unclogged or maintained regularly.