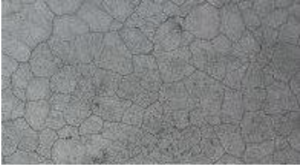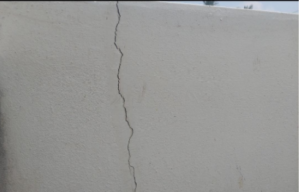 Cracks on Plastering
A crack on a plastered surface is the most common problem one would notice. Cracks can be broadly classified as structural cracks and non-structural cracks.
Non-structural cracks include crazing where a network of fine cracks like spider web with hairline depth appear due to rich cement content in mortar or due to the presence of excess dust in the sand or due to improper curing. Cracks due to shrinkage (loss of moisture content from the plaster) also fall under non-structural cracks.
Cracks which are visible on plaster resulting from cracking of walls are known as structural cracks. These can be caused by differential movement of the foundation and thermal movement of the roof slab and this type of cracks often forms a straight vertical line or horizontal line or in steeped diagonal lines. Structural cracks are the one to be worried about, which need immediate evaluation for the root cause and correction guidance from the experts.