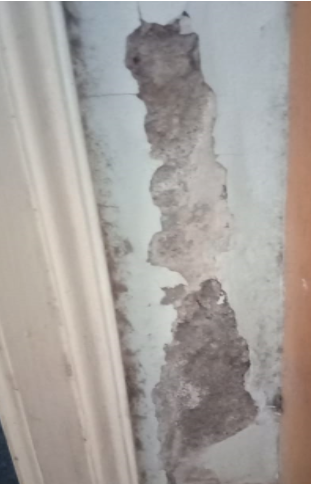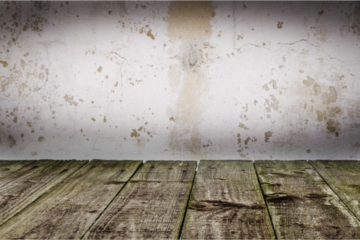 Health problems

– Moisture trapped in a building will manifest itself as dampness on the walls and invariably lead to unhygienic conditions. Prolonged exposure to high levels of indoor dampness can reduce lung function and cause chronic health problems such as asthma, allergies and so on.

Decay and Disintegration

– Dampness in a structure can lead to decay and disintegration of construction materials like bricks, stone, steel, timber, etc. through moss, fungus and corrosion.

Damage to Wooden fixtures

– Wood is a construction and decoration material, and when there is moisture in your home, your wooden floors or furniture are at risk. Moisture can cause wooden surfaces to swell and deform.

Damages to Circuitry

– Excessive moisture is the number one reason for electrical & electronics malfunction, and can damage appliances. Corroding contacts & reduced insulation resistance, can lead to short circuits which could be fatal.

Effect on Aesthetics

– Due to damp spots, flakiness, paint peel-off, the aesthetics of the wall (like painting) may get damaged.