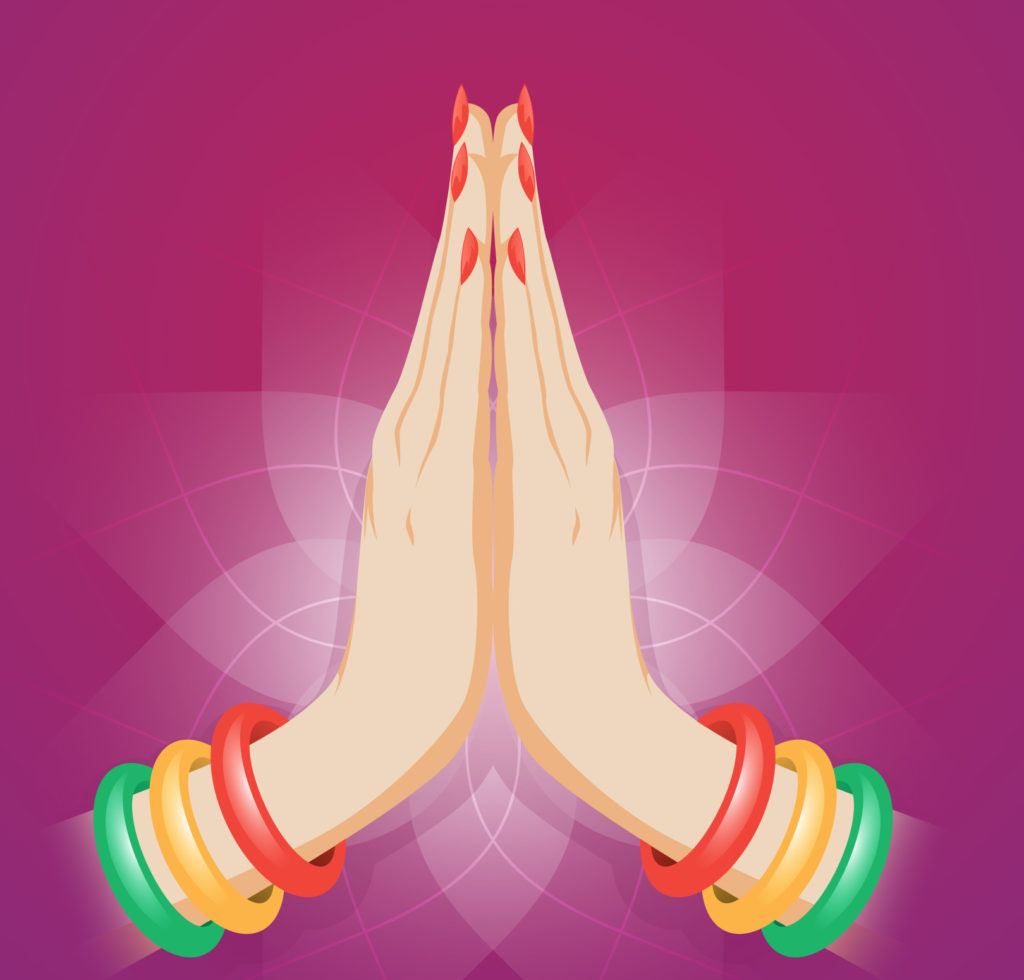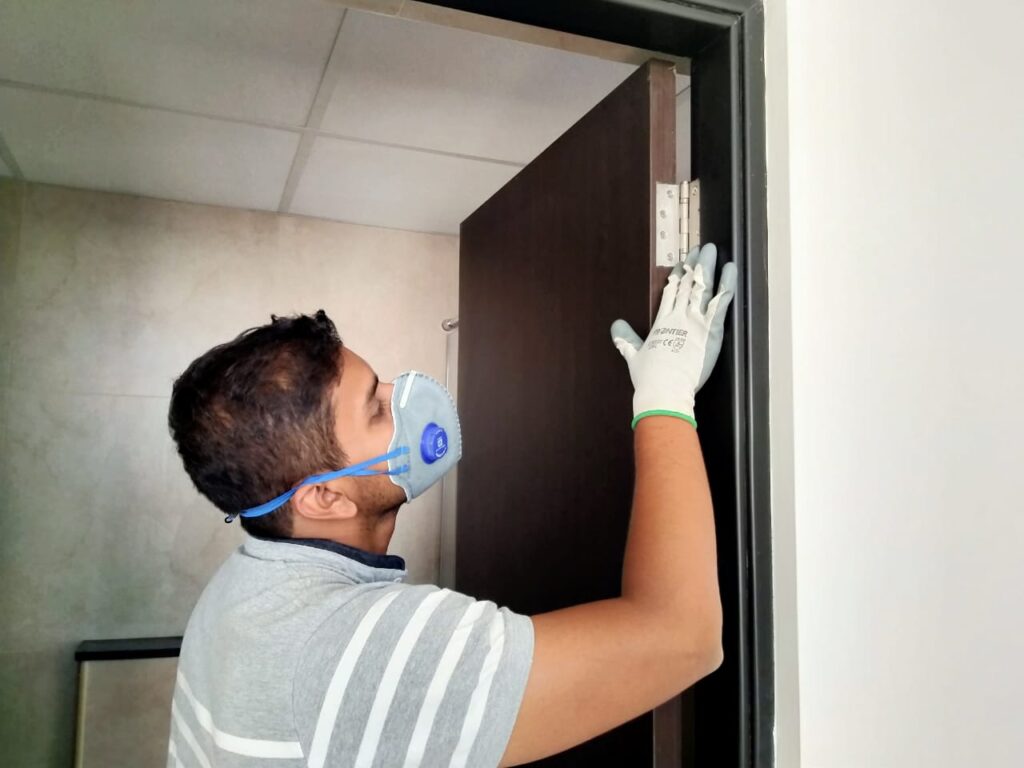 Basic steps:
Avoid Handshake

– The virus is thought to spread mainly from person-to-person. Follow Indian traditional way of Namaste instead. Don't feel bad about not shaking hands, you are not being disrespectful. You are only trying to keep everyone healthy & safe.

 

Maintain social distance

– Maintaining good social distance (about 6 feet) is very important in preventing the spread of the virus.

Wear a mask

– Cover your mouth & nose with a tissue or use the inside of your elbow when you cough or sneeze. Take utmost precaution while disposing the tissues in the trash. Wear a mask (if need be) which avoids the contact of respiratory droplets produced when an infected person coughs or sneezes. 

Hand wash

– A person can get the virus by touching a surface or object that has the virus on it and then touching his/her own mouth, nose or eyes. Wash your hands frequently with soap for about 20 seconds in flowing water or use an alcohol-based (~60%) hand sanitizer.

Hand Gloves

– Wear hand gloves while you are stepping out of the house in case of need. Be responsible & cautious while throwing the gloves into a trash container after you are back home and wash your hands immediately. If no gloves are worn, be sure to wash your hands.

 

Work From Home

– Avoid face to face meetings, travel to the workplace or anywhere outside unless there is a dire need. Adapt to work from home, connect with your team/clients online using various Audio/Video apps. 

Stay home

– Avoid visiting public / crowded places or social gatherings to a large extent. Avoid touching your eyes, nose and mouth with unwashed hands and be sure to wash your hands after you are back home from super market / bazaars. 

Clean and disinfect

– Clean and disinfect frequently the surfaces/areas touched daily which includes the groceries that are delivered to your door steps.

Stay up to date

– Do not panic, watch TV news or follow other media channels to keep updated on what's happening outside your home.