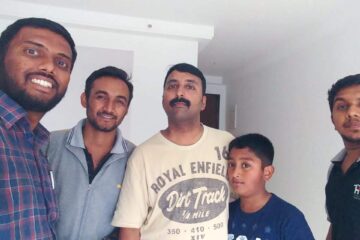 Anantha, Brigade Cosmopolis
Professionalism is appreciated!
Thanks for the report. Attention to minute details which are captured certainly are appreciable. Since the inspection is done by relevant skilled professionals some of the anomalies could be captured as those points not only requires keen eye but also requires understanding of the subject. Professionalism of the team from being on time for inspection and handing over the report in a quick time is again appreciated. The inspection service you provide is worth and helps home buyers ensuring the quality from builder. Kudos to entire team for the good work.