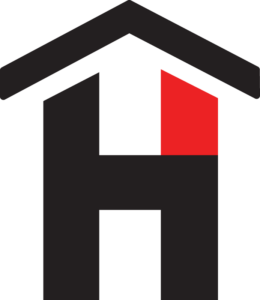 Rishi, Alembic Urban Forest
This is the differentiator for HomeInspeKtor!
Great service by Vivek and his team. I booked a slot and it was a seamless experience after that. Vivek is available for all queries and seems he works 24/7. The onsite team did a detailed inspection of the interiors. A lot of issues identified cannot be done without a thorough knowledge. Glad that I paid for this inspection.
There are a lot of other service providers for similar activities; however for them, the difference is that there is no single point who can help you with all your queries. Most of others follow the call centre model, where you talk to different people, bringing the involvement down. This is a differentiator for HomeInspeKtor.