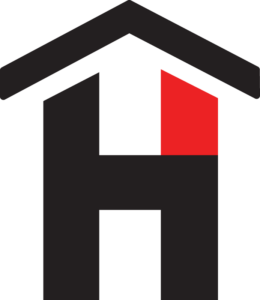 Off Hosur Road, Bengaluru
Exhaustive, extensive & informative one!!
The report has been a very exhaustive and extensive and informative one. This report helped us to take up the concerns with the builder to do the needful rectifications.Strongly recommend for all buyers of property.The service is prompt and the inspection is quite professional.The presentation of the report is very useful, systematic and appealing. Good efforts and value for money !