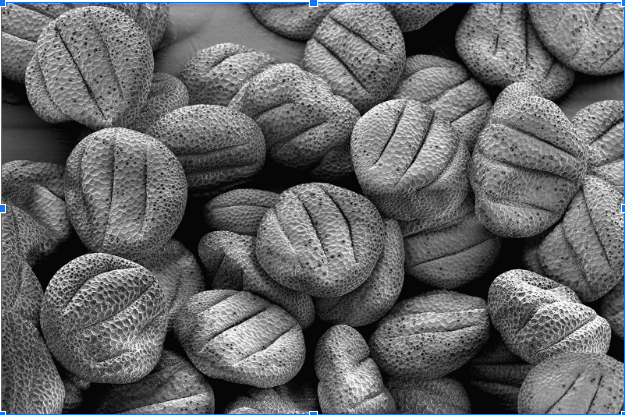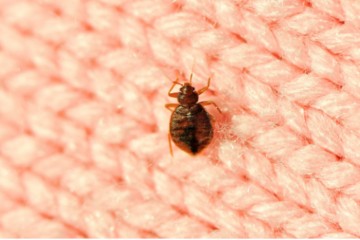 Biological pollutants

: Pollutants like bacteria, viruses, molds, animal dander, dust mites, cockroaches, and pollen are biological in nature and can cause some serious health effects. Pollen, the most common biological allergen originating from plants can evoke symptoms such as sneezing, watery eyes, coughing, shortness of breath, dizziness, digestive problems, and fever.

Chemical pollutants:

  Volatile organic compounds (VOCs) which are organic chemicals in nature are numerous and varied, They include both human-made and naturally occurring chemical compounds. Chemical pollutants can include tobacco smoke, emissions from products used in the building (e.g., office equipment; furniture, wall and floor coverings e.g. formaldehyde; and cleaning and consumer products) accidental spill of chemicals, and gases such as carbon monoxide and nitrogen dioxide, which are products of combustion.