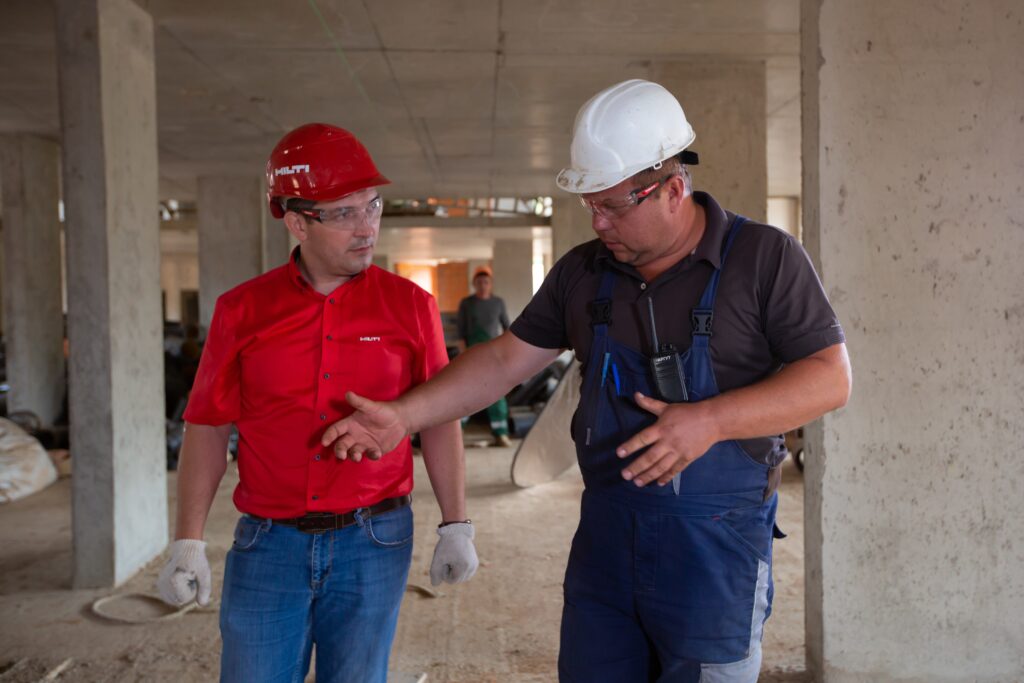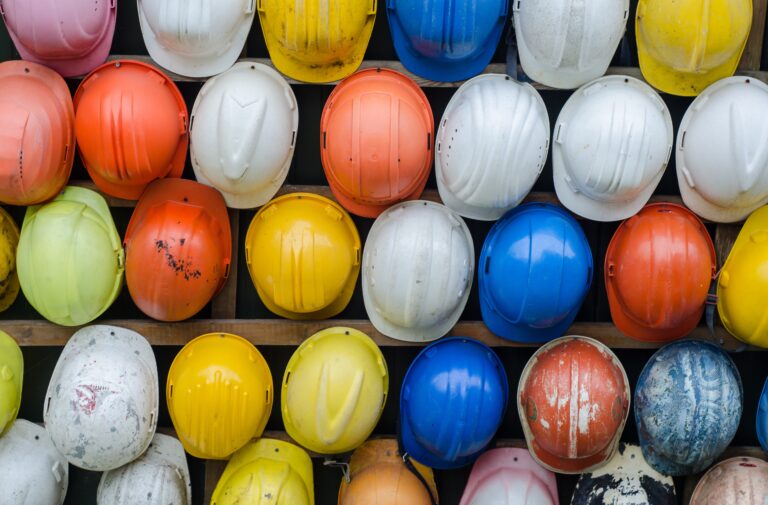 If you are visiting a construction site, always accompany the site in-charge or the person who is familiar with the site.

Always wear Personal Protective Equipment (PPE) like helmets, shoes, goggles, gloves, vest etc. as prescribed by the safety officials.

Always follow safety signs & procedures; when in doubt, please contact the authorised personnel.

Never take infants or kids to a construction site.

If you are going to restricted places like the terrace or basement or a place that is less inhabited, always inform any official or colleague about the same.

Don't touch anything that looks strange or out of place and don't lean on any object/structure. 

Even with PPE, be wary while moving around the building/structure since you can't predict what can fall on you.

Walk very carefully on wet or slippery surfaces especially while taking stairways without rails.

If an emergency situation occurs, don't panic. Just follow the guidelines prescribed by safety officials.