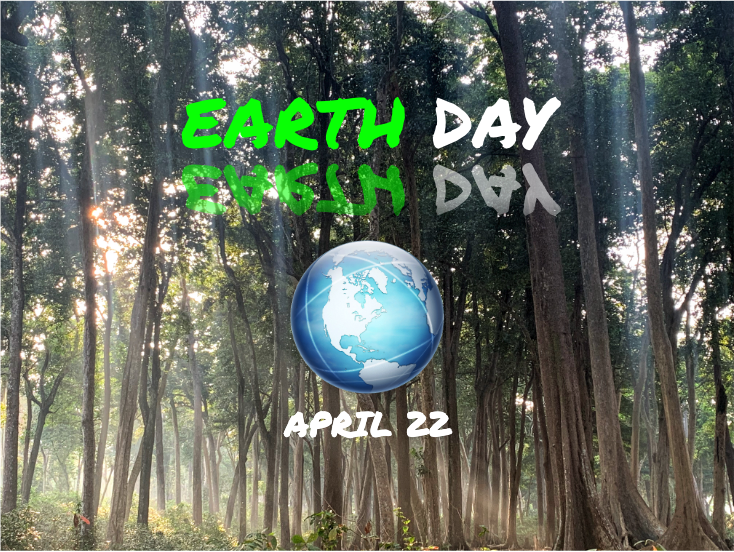 Save the Earth. It's one of its kind!
For our inspections, we've covered a distance equivalent to circumnavigating the earth a staggering 20 times.  Here's how we help:
—
We pool vehicles while traveling to inspections.
#SaveFuel
—
Our Reports are delivered electronically
#SavePaper
—
We preach energy conservation best practices in every report of ours
#SaveElectricity
—
and last but not the least
We help customers know the insights of their dream home
#SaveTime #SaveMoney 
—
Read more about the Earth Day initiative by tapping the button below and see how you can help! 
#EarthDay #April22