Those of you who have visited any page of our website www.homeinspektor.com (including this one) in the recent past (with your speakers on) would have heard our brand new HomeInspeKtor jingle. Those of you who have called us on our new centralized number 844 844 6689, would have heard our jingle too, while you waited for us to answer your call! We just released the jingle last week and it is already a hit with all our visitors. If you haven't heard it yet, please visit any page of www.homeinspektor.com or refresh this page right now and don't forget to keep your speakers/headphones on. Alternatively, you can play the jingle below. 
A talented musician and a very dear friend of mine, Riju Mukhopadhyay, conceptualized, composed and recorded the jingle for us. Riju has been performing in many concerts across multiple countries for the last two decades. He balances this musical life of his with a successful corporate career with SAP.  Riju loves working with startups, is an entrepreneur in the making and is keen to help entrepreneurs in any way he can. He epitomizes the ideals that I have outlined in my blog post earlier – https://bit.ly/2M8ekU8.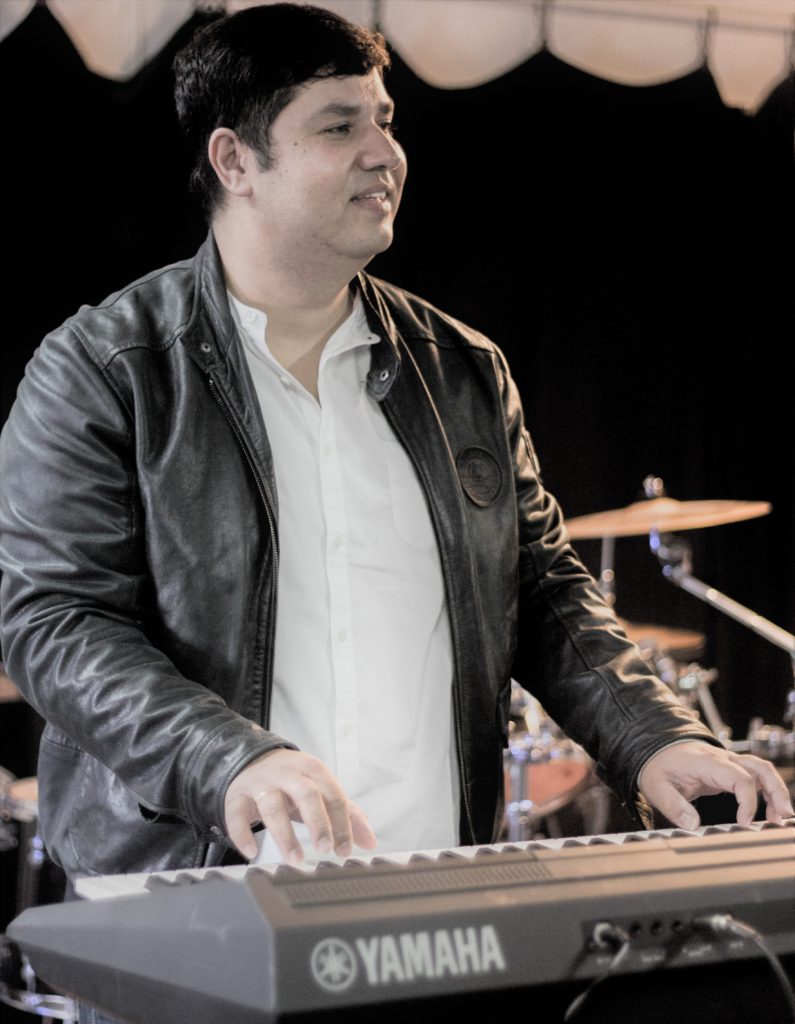 The jingle itself was recorded at a studio named Jambox. This is another startup that is focussed on making music recording/editing affordable to the masses. So if you are a startup looking at working with a musician of immense talent or with a studio that is affordable, do not look beyond Riju or Jambox.  Hope you enjoy the jingle and please share your thoughts on the jingle using the comments section below.