A bunch of companies operating in the Home Inspection space across the country (HomeInspeKtor, MACJ, CheckMyProp, Meazurements, E-Ghar) met together in Mumbai and launched the Home Inspection Association of India (HIA) on the 22nd of January 2018. HomeInspeKtor is one of the patron members of HIA, amongst others.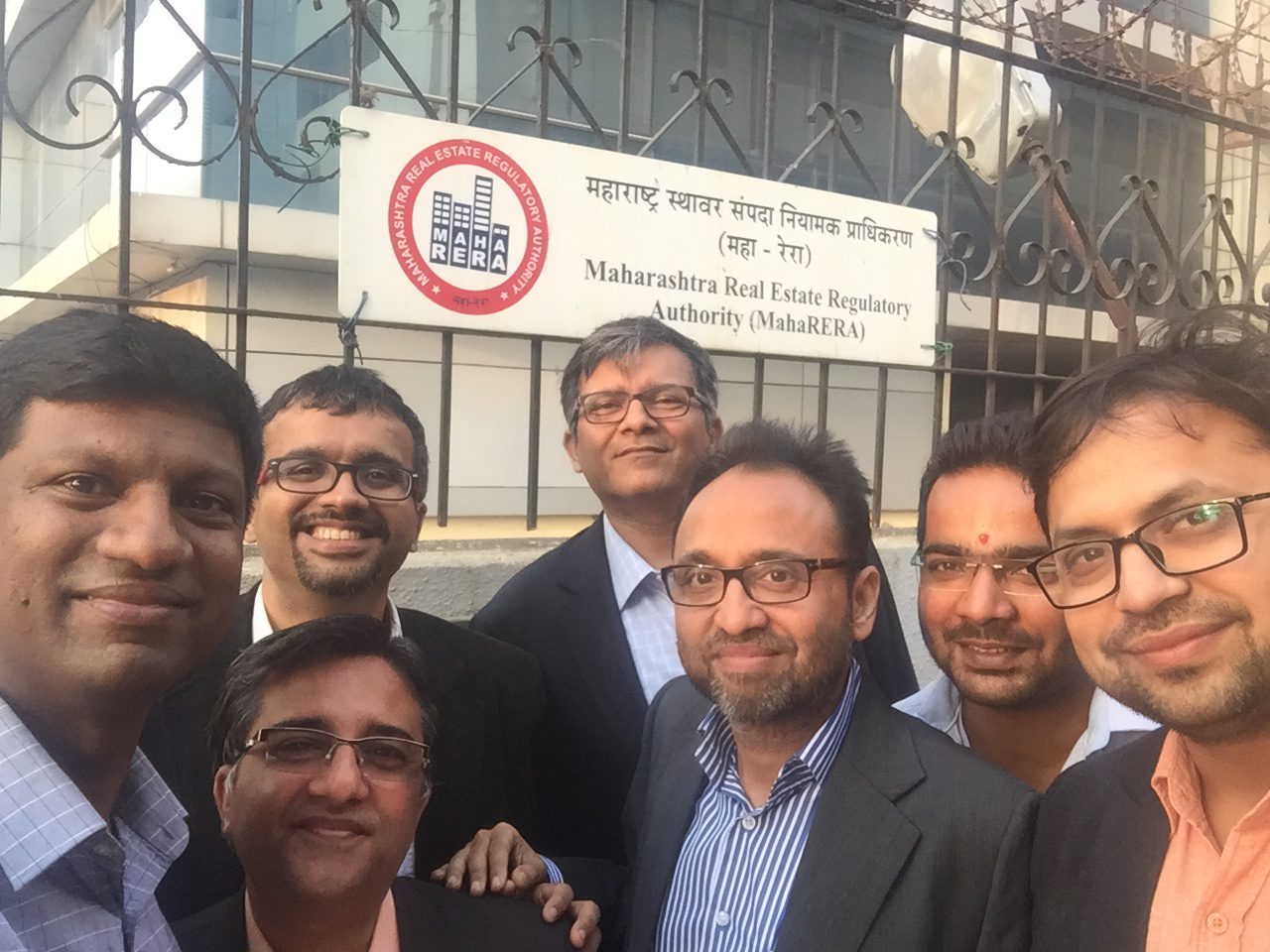 All members of HIA promised to work towards improving the visibility of home inspections in India by educating all new home owners about the benefits of home inspections. All the members of HIA also agreed to work together to come up with operating, certification and affiliation guidelines for all home inspection companies in India.
Representatives of these companies also presented the first honorary membership of HIA to Mr Gautam Chatterjee, the chairman of Maharashtra Real Estate Regulatory Authority (MahaRERA) on the same day. Mr Gautam accepted the membership and appreciated the steps taken to form such an association. He also felt that there certainly was a need for an third party organization that is technically capable of baselining and tracking the quality of apartments especially in the context of RERA.