What is a Home Inspection?
Home Inspection is a comprehensive examination of the condition of a property using tools, technology & well laid out process, often in connection with the buying/selling/renting of that property. Typically, home inspections are conducted by internationally qualified and well-trained inspectors in a non-invasive method.
Features of Home Inspections
Advantages of Home Inspections
HomeInspeKtor Knowledgebase
A collection of blog posts that contribute to improving the knowledge about home inspections. For more blogs, click here.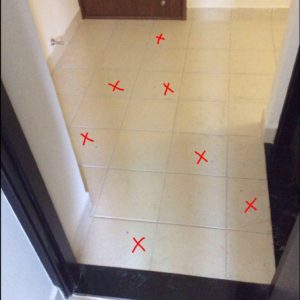 HomeInspeKtor has been providing home inspection services in Bangalore to hundreds of satisfied customers for the past 18 months. The co-founders of HomeInspeKtor, Sudhi and Vivek explain below the benefits of a Home Inspection. There Read more…